First movement Ouverture was commissioned by ensemble recherche and the Ernst von Siemens Musikstiftung.
First performed by ensemble recherche at the Witold Lutosławski Polish Radio Concert Studio, Warsaw, 22.09.18, during Warsaw Autumn.
Instrumentation: 1.1.1.0 / 0.0.0.0 / perc (1) / pno / 1.0.1.1.0.
Duration: ca. 24:00
SUITE is in five movements:
I. Ouverture (2016) for ensemble, 10:00
II. Air I (2014-2015) for piccolo and strings, 8:00
III. Gigue (2018) for percussion and winds, 2:30
IV. Air II (2014-2015) for piccolo and strings, 0:50
V. Réjouissance (2018) for ensemble, 0:01
Ouverture, Air I & II, and Gigue can be performed individually. Réjouissance can potentially also be performed as an appendix to Ouverture.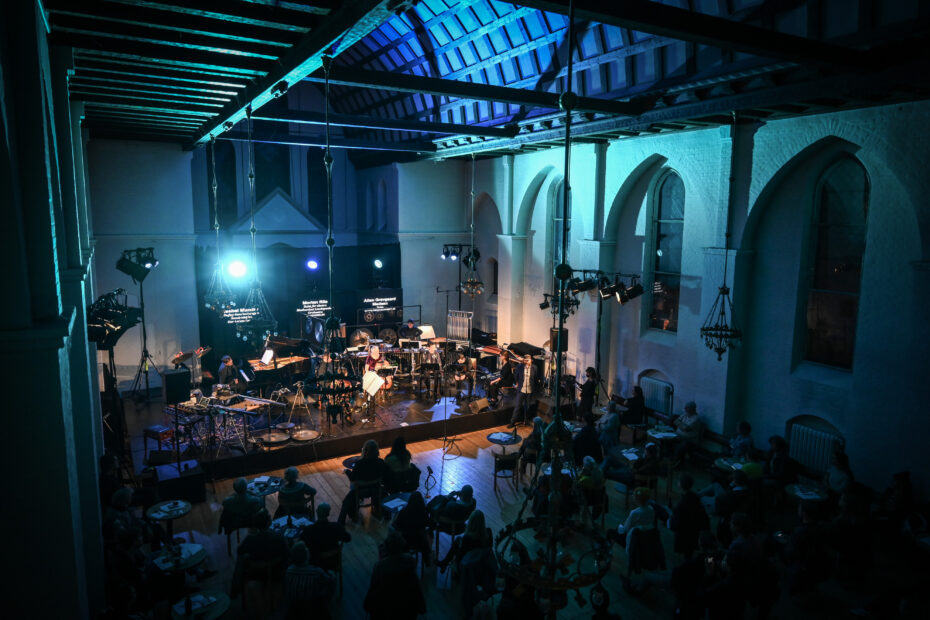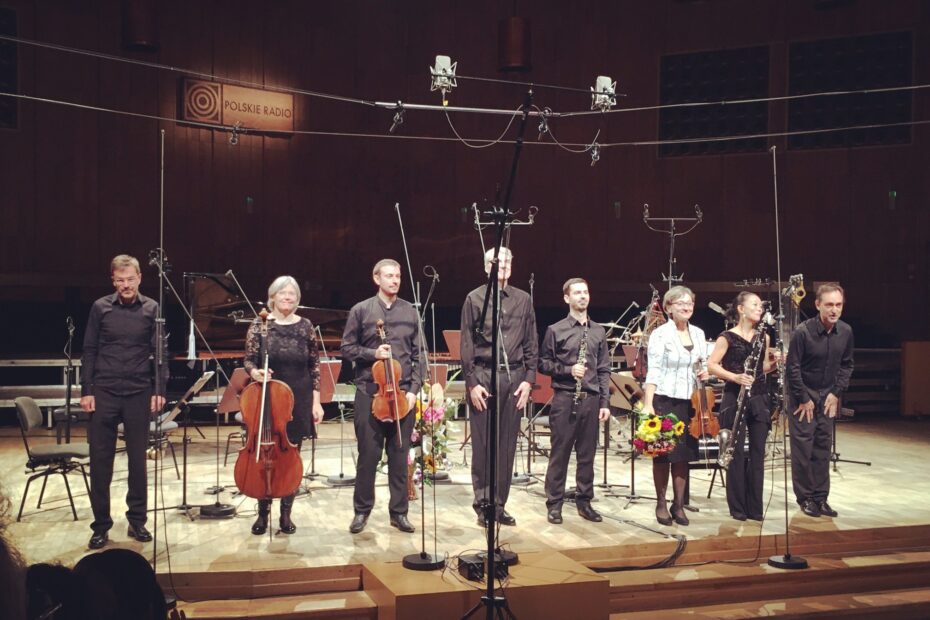 Henrik Friis, Politiken, November 5th 2020:
"[SUITE] is related to [Gravgaard's] double concerto, which the Danish National Symphony Orchestra premiered last year, where everything grows out of a very long series of repetitions of a single note. Where the intensity increases and increases, while the movements get shorter and shorter. This gave a unique, dramatic form."
Mads Hæsum Christensen, Seismograf.org, November 4th 2020:
"[SUITE] exists in the extreme registers on the traditional instruments. It was both interesting, fragile and well-sounding …"
Thomas Michelsen, Politiken, June 4th 2020:
"[Gravgaard Madsen] shows just how brilliant he is, when he creates music based on Bach's 18th century material."