Commissioned by ensemble recherche and the Ernst von Siemens Musikstiftung.
First performed by ensemble recherche at Radialsystem V, Berlin, 21.01.17, during Ultraschall Berlin – Festival für Neue Musik.
Instrumentation: 1.1.1.0 / 0.0.0.0 / perc / pno / 1.0.1.1.0.
Duration: ca. 09:30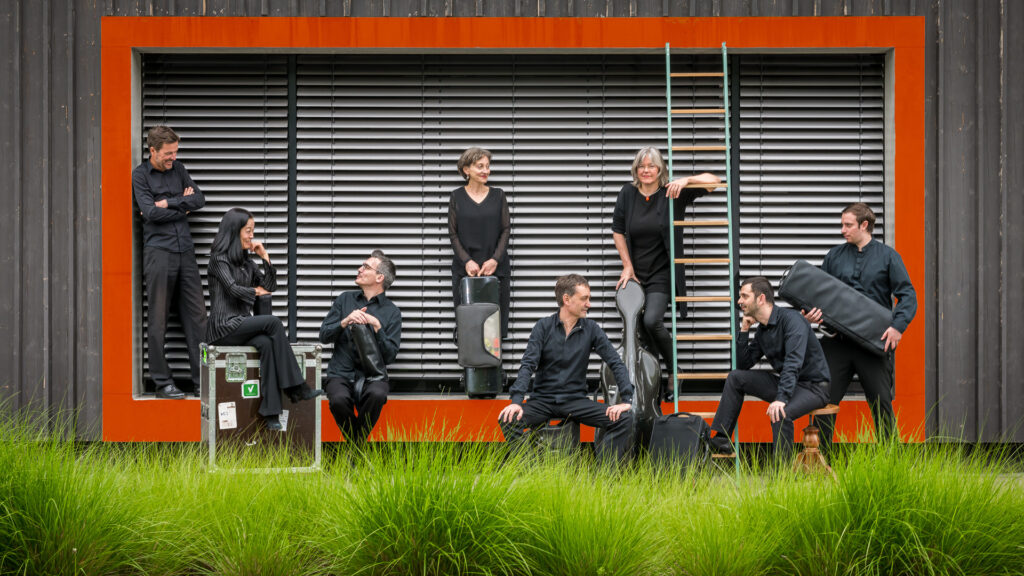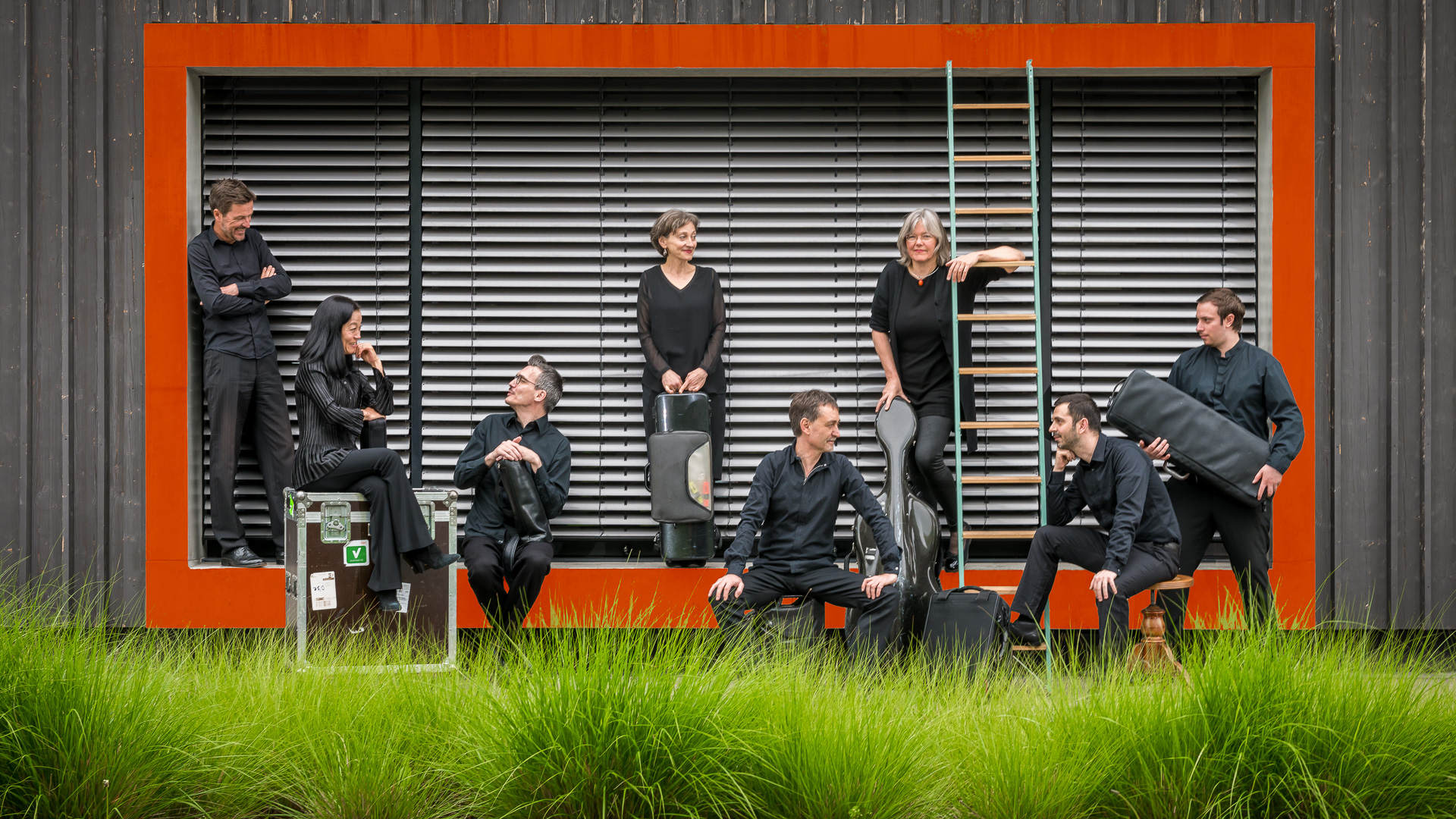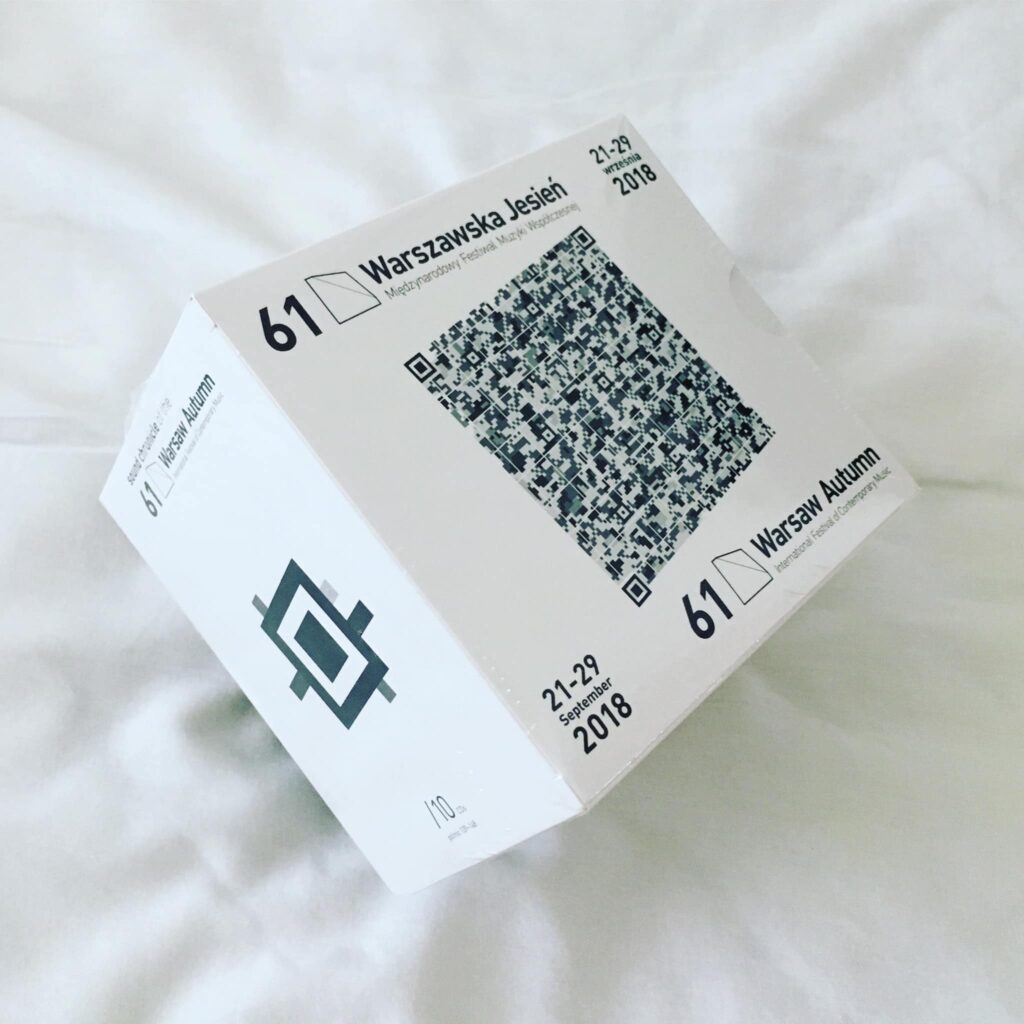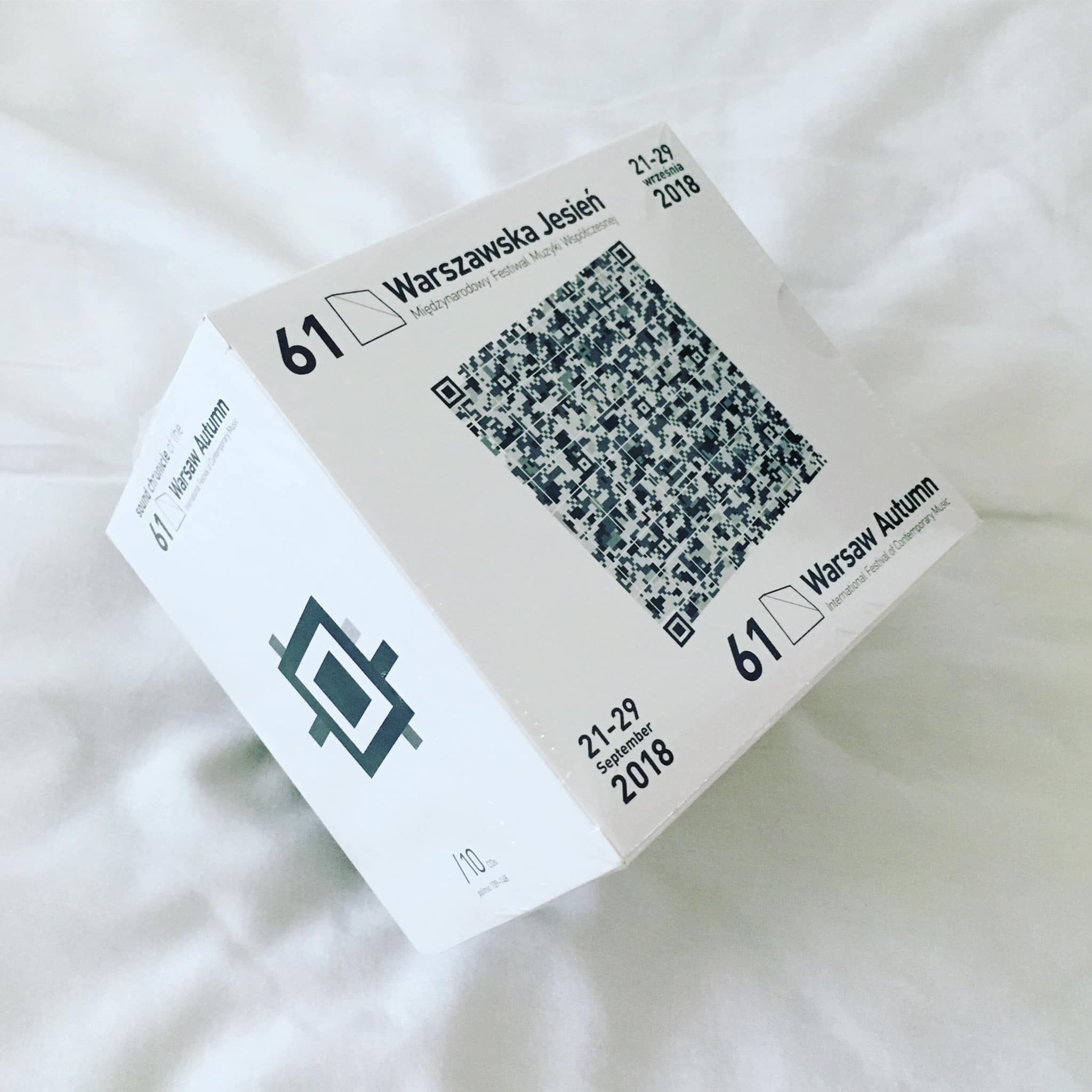 Polish Music Information Centre and Warszawska Jesień / Warsaw Autumn included SUITE in a 10 CD-box set with recordings from the 2018-edition of the festival, where ensemble recherche premiered the complete version of SUITE. Ouverture is the first movement of five.