My publisher Edition·S and Forlaget Grønningen 1 have published the book Musikalske aftryk – Dansk tonekunst gennem 150 år. It was published on the occasion of the 150th anniversary of Edition·S.
The book is a great opportunity to revisit old stories from the classical music scene in Denmark and explore the new landscape that unfolds with the music composed today.
Three of my works are highlighted in the book:
Thank you to the authors Sanne Krogh Groth, Sune Anderberg and Anette Vandsø for their kind words about my pieces and congratulations to Edition·S with their anniversary!
In the video, you can hear Sanne Krogh Groth speak a little about her chapter of the book.
The three highlighted works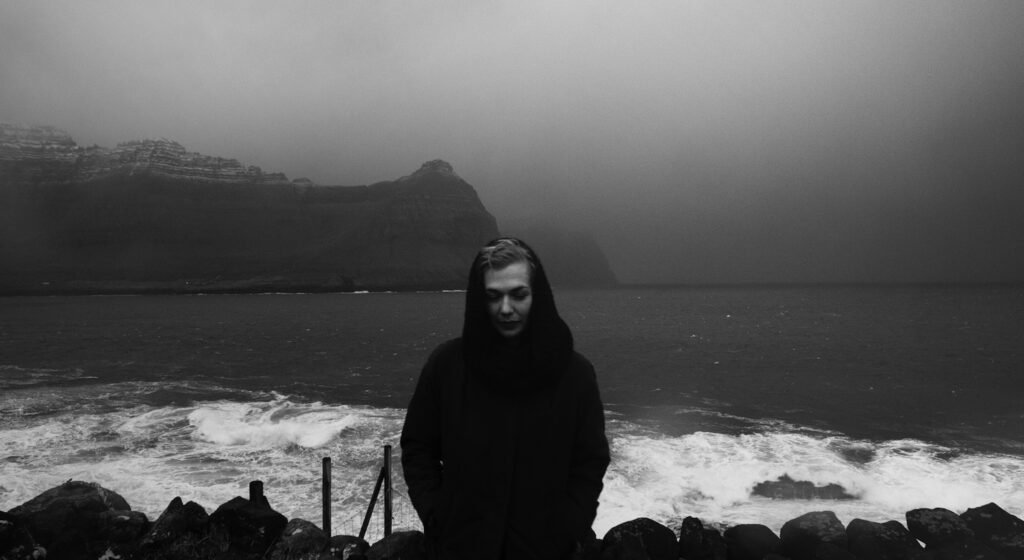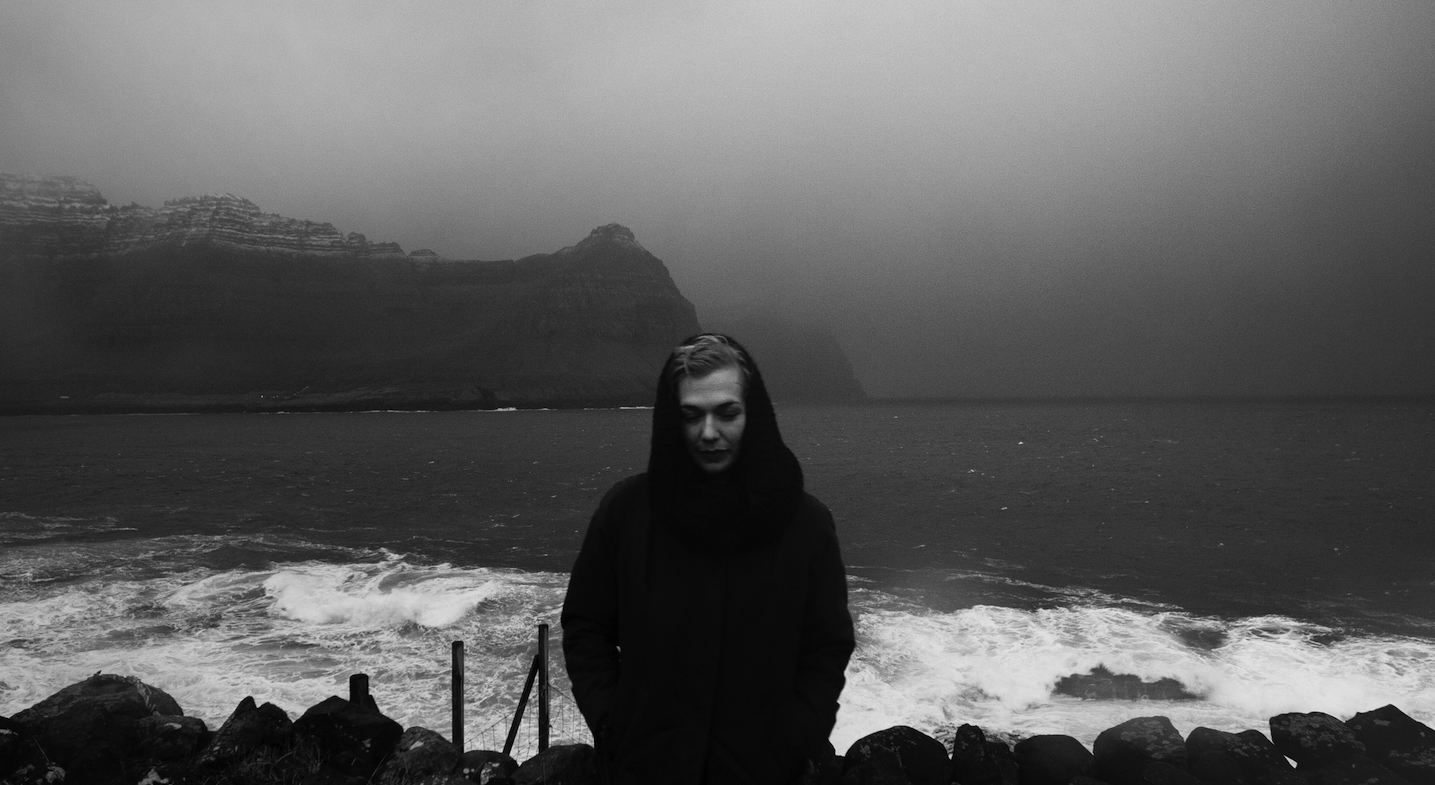 BEINTA - a symphonic song cycle
Music Committee, Danish Arts Foundation, December 2016:
"BEINTA is a captivating, beautiful and dramatic symphonic poem, liberated from the boundaries of genres and tradition. The orchestration creates a particularly deep perspective in the piece with surprising details and the voice fully integrated. The listener is surrounded by the piece, which frames the dramatic complexity of inner landscapes. It's tristesse and intriguing Nordic Noir."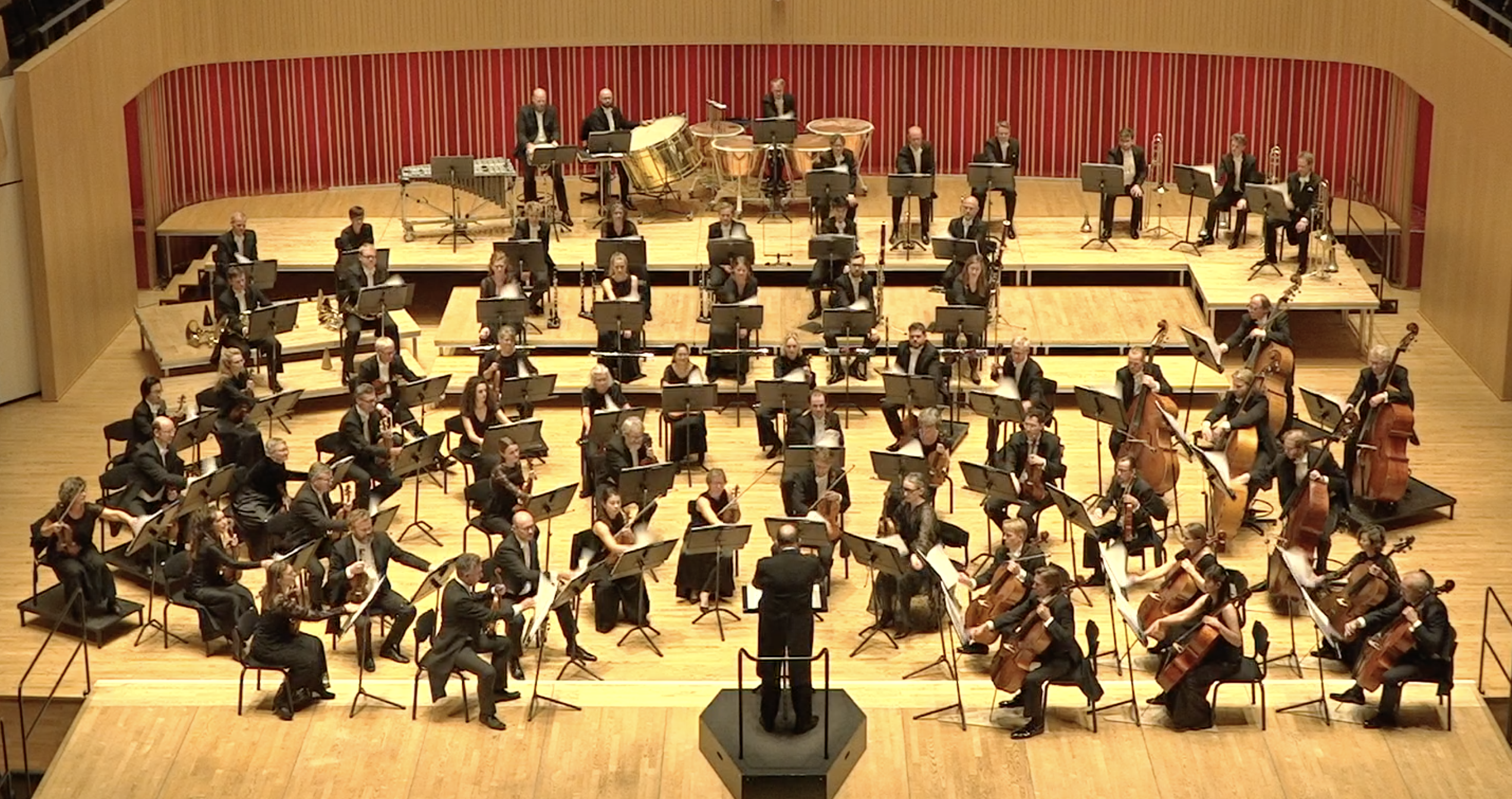 Rachel Einarsson, Jyllands-Posten, October 2nd 2020:
"Ouvert' is Allan Gravgaard Madsen's first official work as composer-in-residence with the Aarhus Symphony Orchestra. And one just wants more of his sound universe after experiencing this world premiere."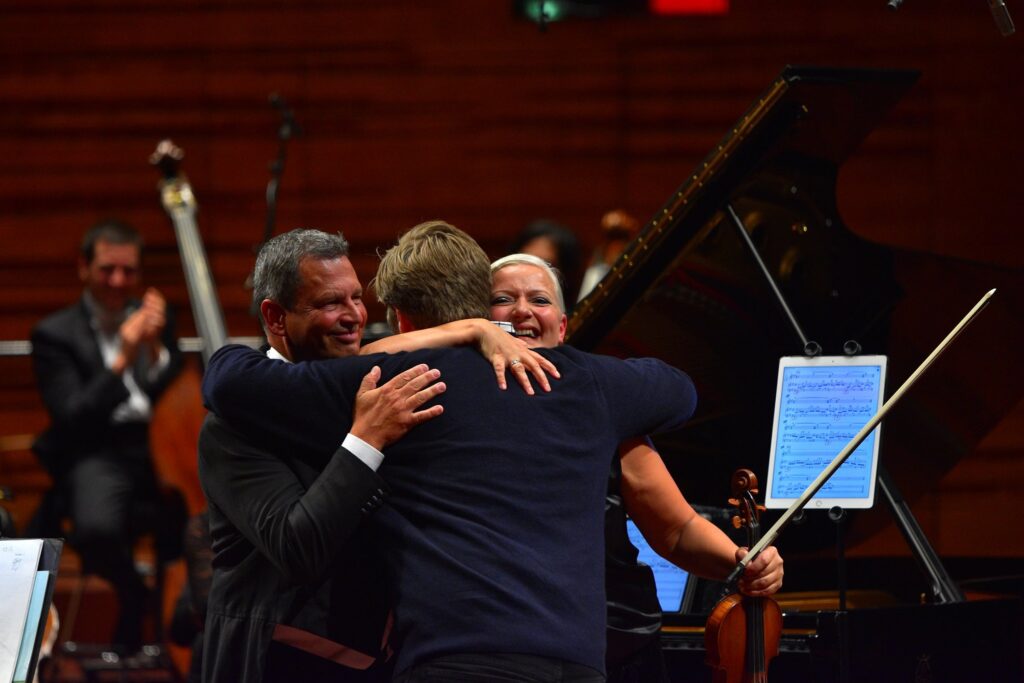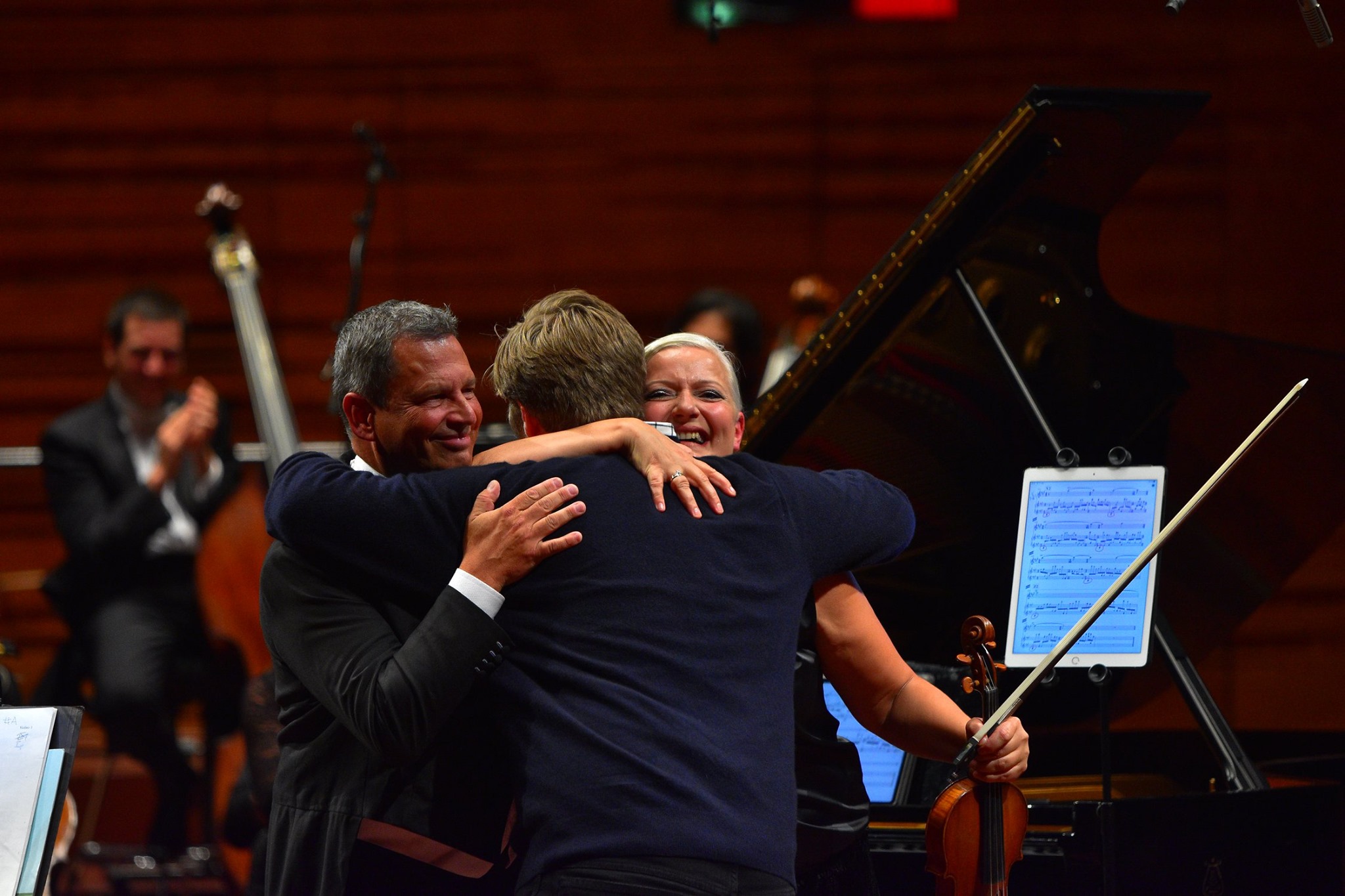 Nachtmusik for violin, piano and orchestra
Søren Schauser, culture journalist, September 20th 2019
"… [Gravgaard Madsen's] pieces satisfy the concert halls' growing urge for new poetic pieces." […] "Nachtmusik went straight to the hearts of the 1600 audience members."