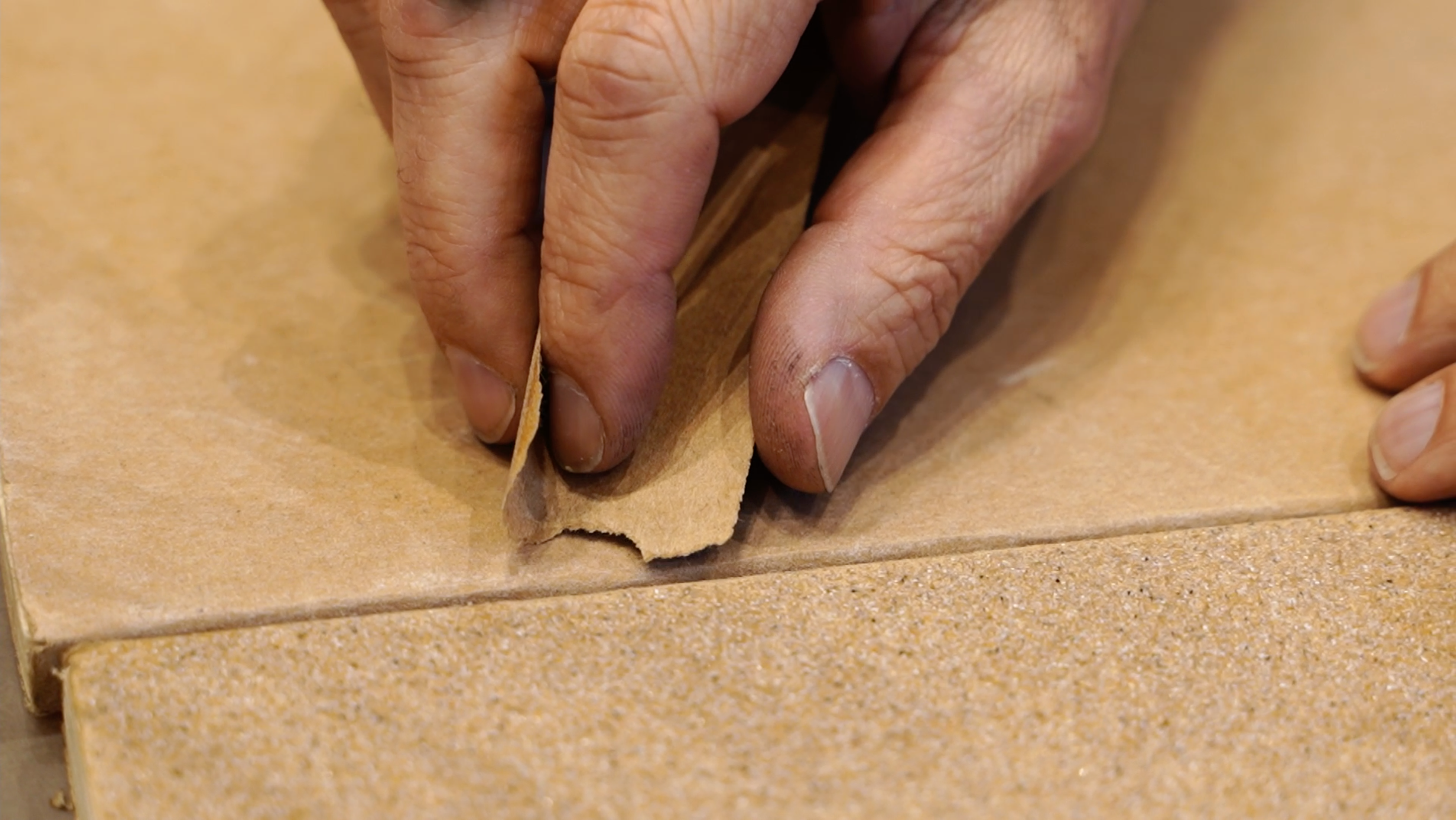 Close to You on the radio
Last Friday, DR P2 (Danish Broadcasting Corporation) invited me to join the show Udsigten to talk about Close to You.
Foreningen 458 has therefore decided to extend the premiere performance with ensemble recherche for another week – until Friday July 2nd.
Thank you to all who listened and got closer, for your comments and feedback and to everyone who supported and participated in the research and final result.
Close to You investigates how music can not only reach an audience – but also touch and move them from a distance.
Close to You is an artistic research project and collection of unique and physically engaging music experiences with ensemble recherche and composers Morten Riis and Allan Gravgaard Madsen.
Technical support by Sebastián Zuleta (audio) and Merlin Blumenschein (video).