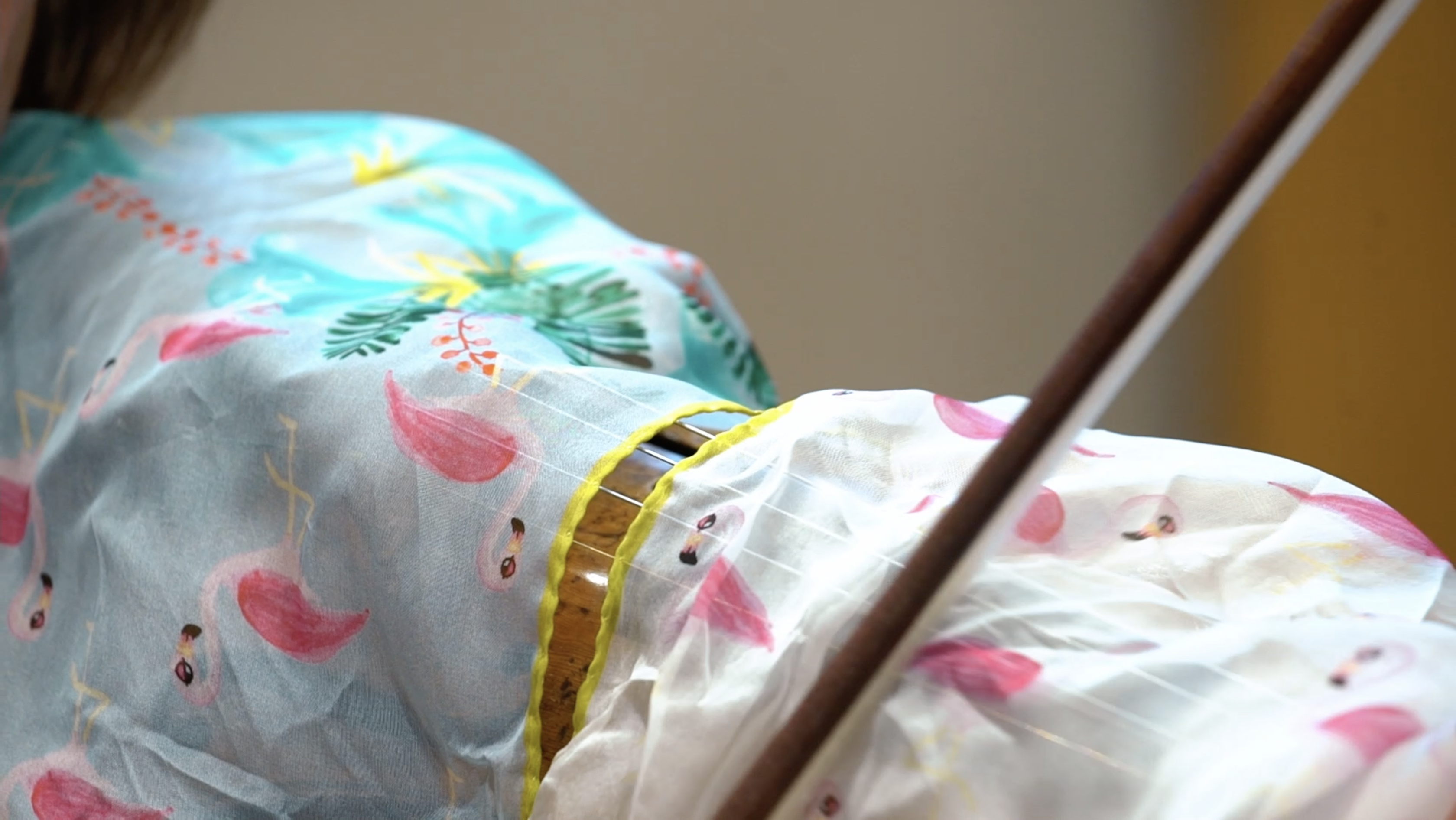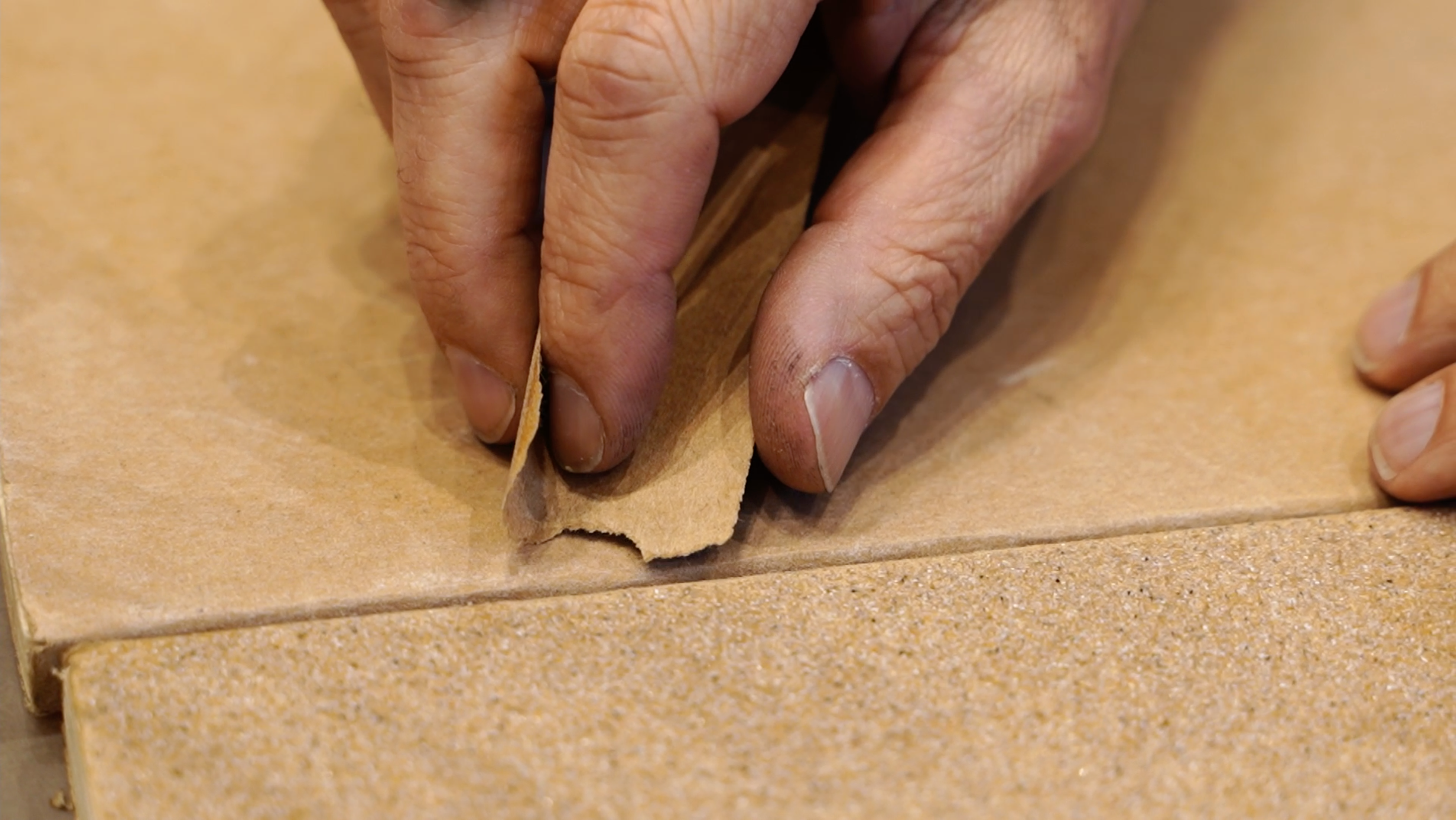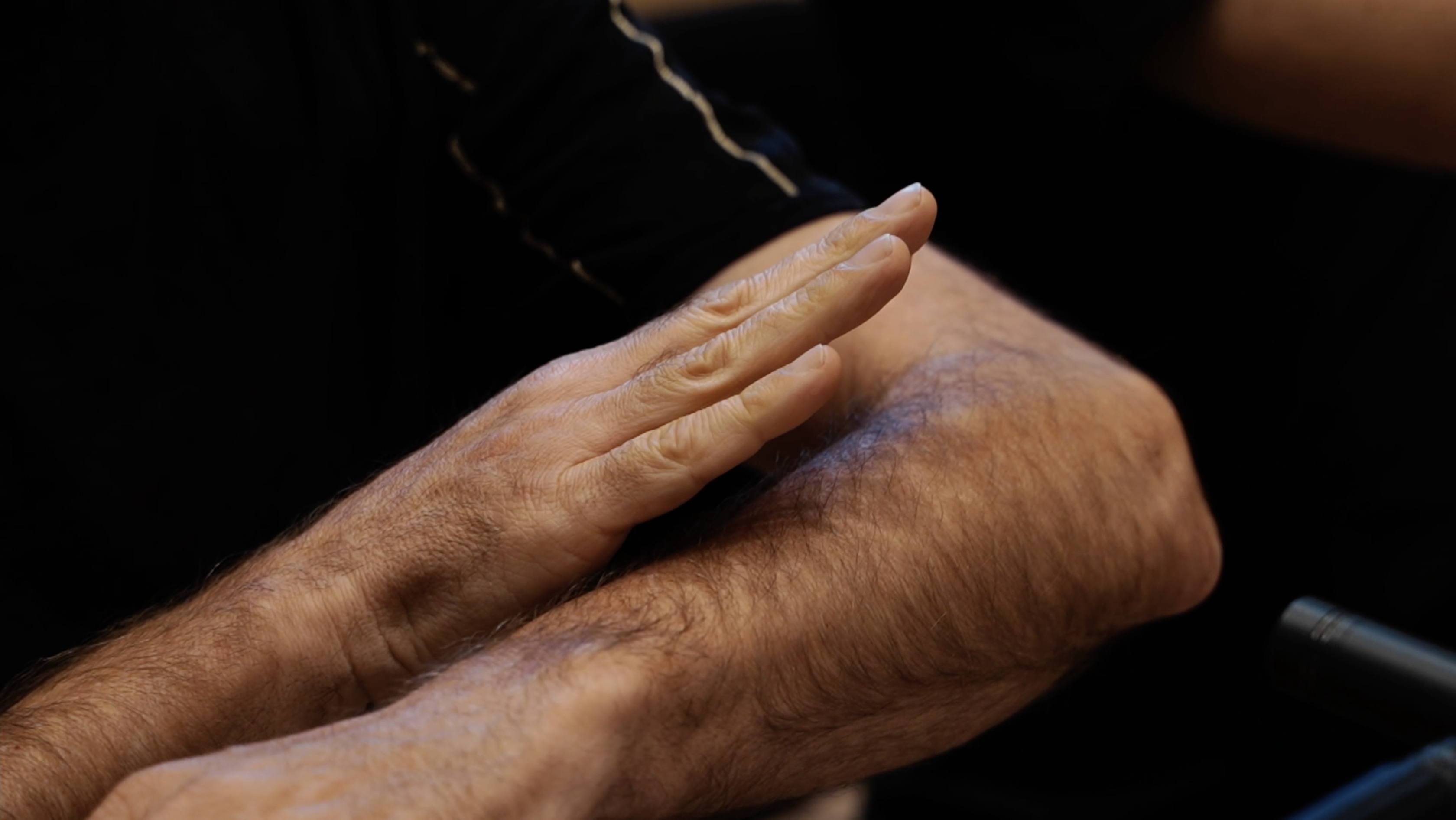 Close to You investigates how music can not only reach an audience – but also touch and move them from a distance.
Close to You is an artistic research project and collection of unique and physically engaging music experiences with ensemble recherche and composers Morten Riis and Allan Gravgaard Madsen.
Technical support by Sebastián Zuleta (audio) and Merlin Blumenschein (video).
ASMR:
Autonomous Sensory Meridian Response
A sensuous online phenomenon with millions of views on YouTube and other platforms.
ASMR is characterized by its curious search for calm and intense sounds that stimulate the senses.
ASMR can cause goosebumps and nurture feelings of well-being and presence.
TEAM:
Morten Riis, composer
Allan Gravgaard Madsen, composer
Sebastián Zuleta, sound recording
Merlin Blumenschein, video recording
Morten Riis & Allan Gravgaard Madsen, sound & video edit & mix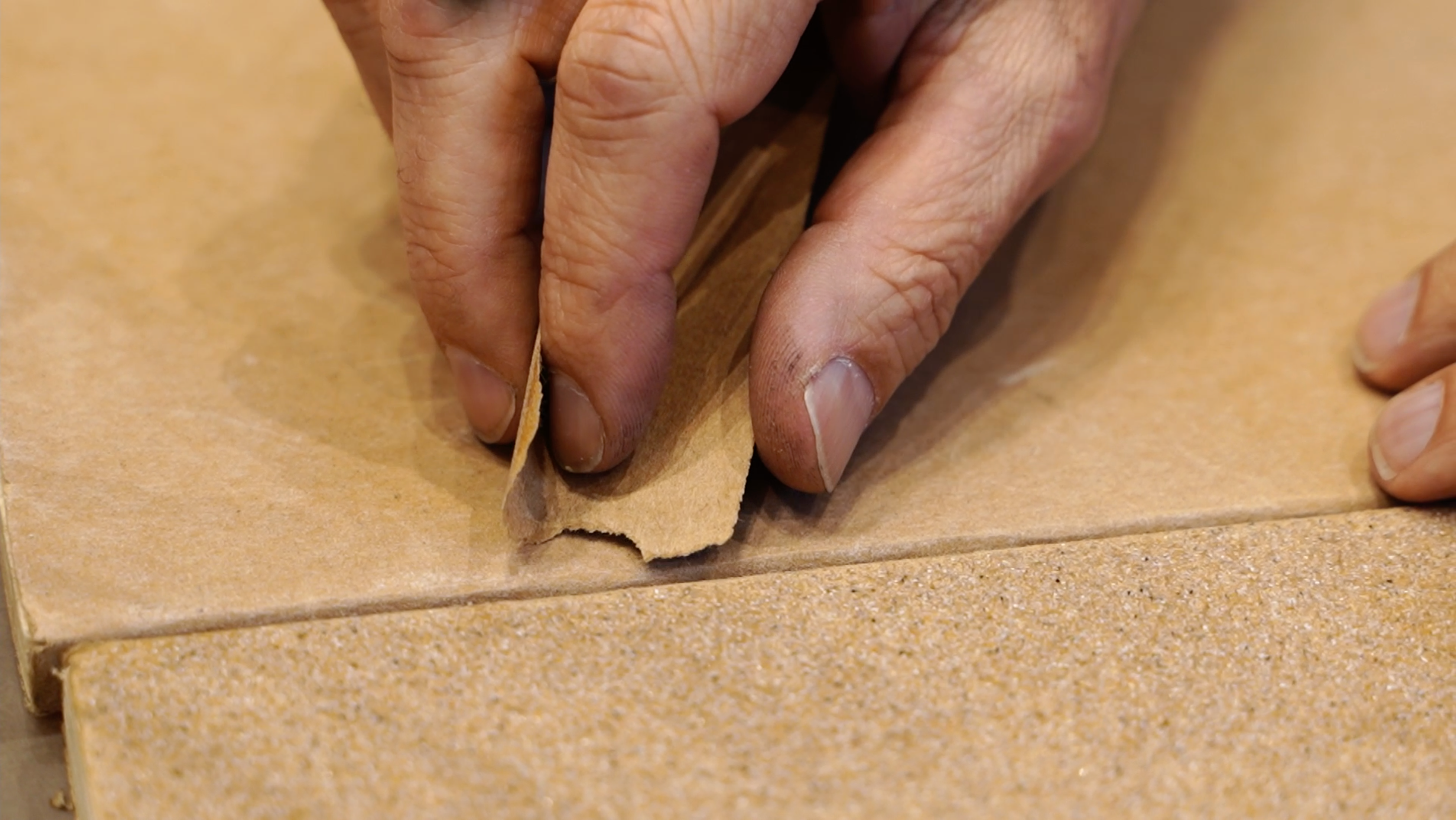 ensemble recherche
Mario Caroli, flute
Eduardo Olloqui, oboe
Shizuyu Oka, clarinet
Christian Dierstein, percusision
Klaus Steffes-Holländer, piano
Melise Mellinger, violin
Åsa Åkerberg, cello