The seminar will address ASMR (Autonomous Sensory Meridian Response) and XR (Extended Reality) and how these can be used artistically to create intimate digital concert formats.
The seminar is free, but you need to sign up before April 7th at 12noon to get access.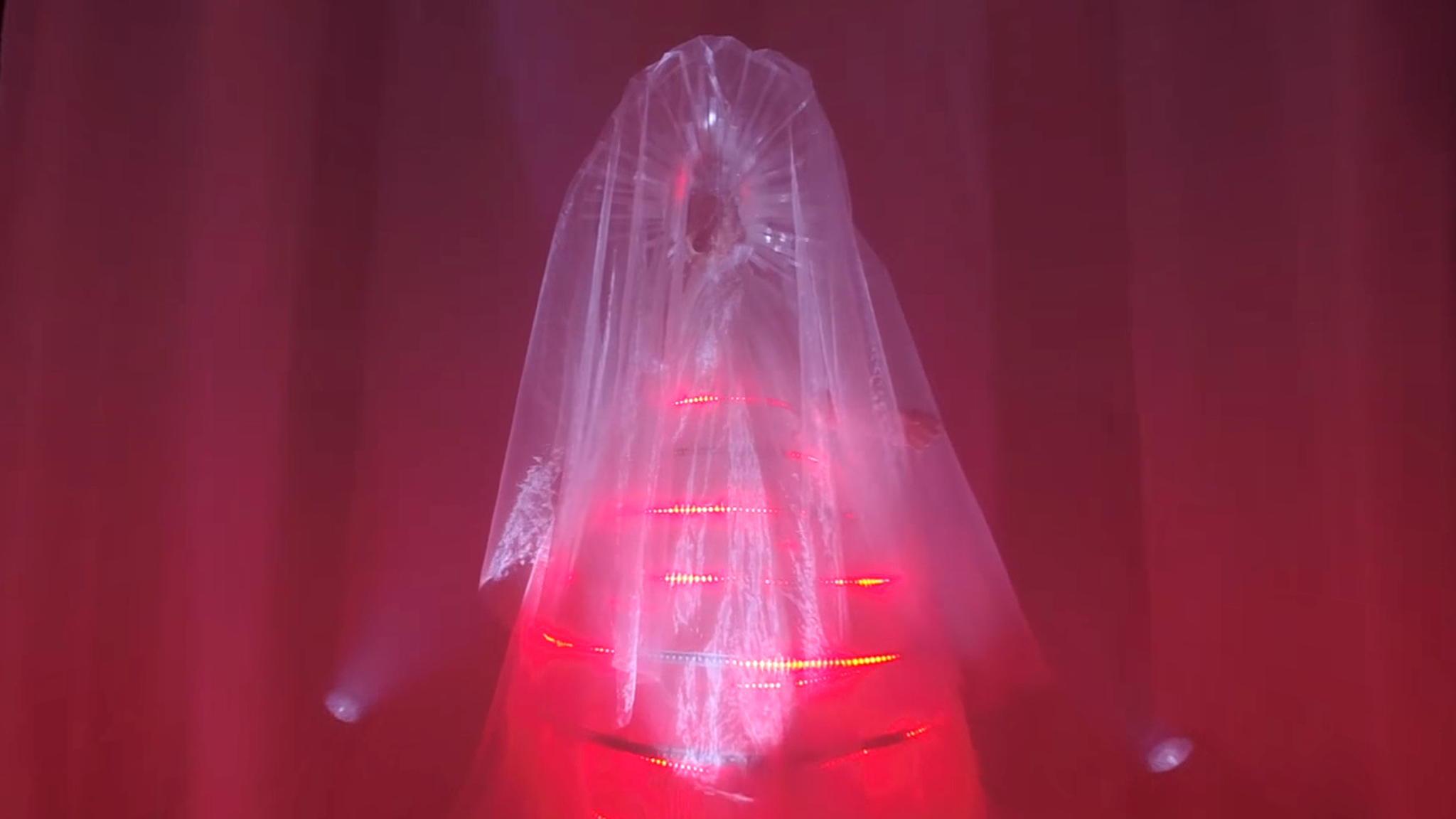 Close to You is produced by Foreningen 458 in collaboration with ensemble recherche with support from the Augustinus Fonden, KODA Kultur, Statens Kunstfond, Dansk Komponistforening and Kulturstiftung des Bundes.
Gefördert im Programm Reload. Stipendien für Freie Gruppen der Kulturstiftung des Bundes.
Fik du læst disse nyheder?