Concerto Grosso to be premiered in 2022!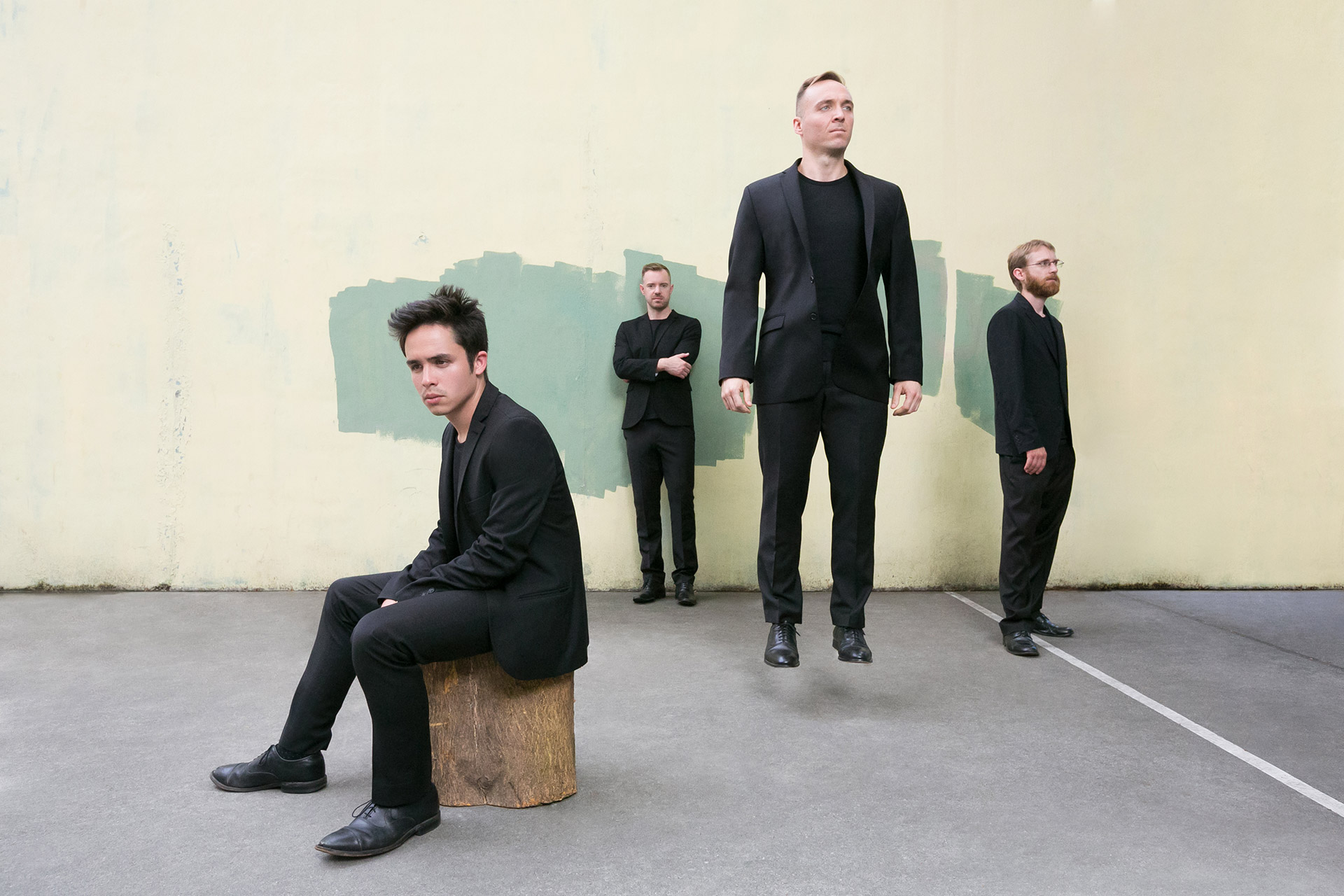 It's official!
My Concerto Grosso will be premiered May 19th 2022 by JACK Quartet with Ryan Bancroft conducting the Aarhus Symphony Orchestra!
Today, the tickets for Aarhus Symphony Orchestra's 2021/2022 season went on sale.
I hope you will put an X in the calendar and share the experience with me in Symphonic Hall, Musikhuset Aarhus!
It's going to be amazing!
During the process of writing the work, I will share bits and bobs on my instagram profile.
Make sure to follow me there.
Maybe you'll like to know