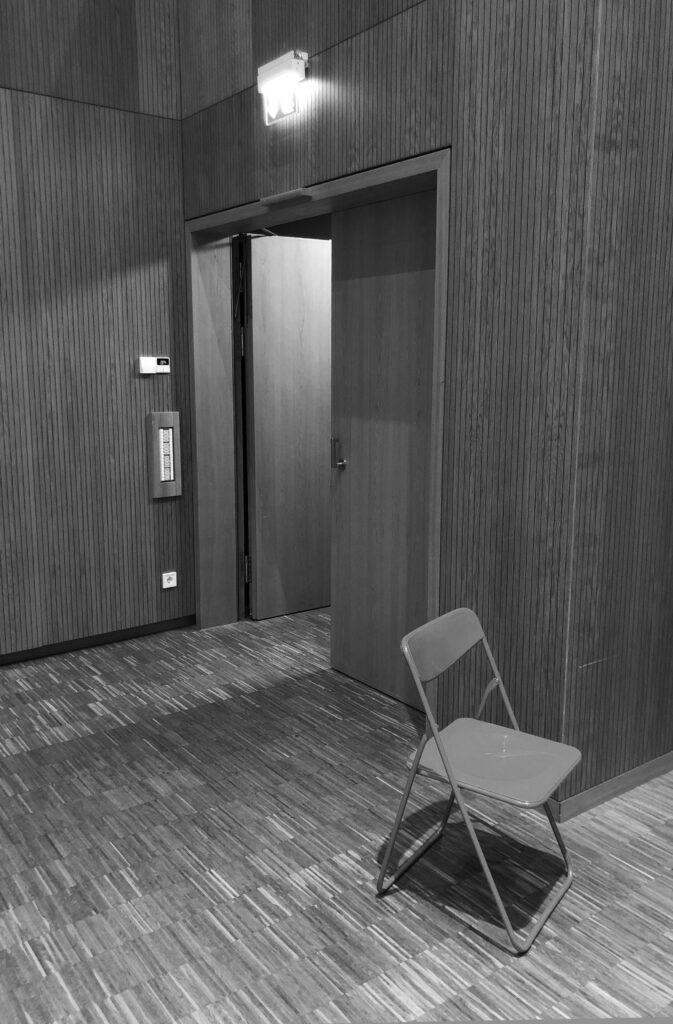 Still processing that I actually spend ten January-days in Freiburg with ensemble recherche rehearsing and recording material for an upcoming project.
I started working with the ensemble in 2013 and was invited to be a participant in the ensemble's 'Klassen-Arbeit' workshop-project in 2014. I have been lucky to have continued to work with them since.
Nothing has changed from 2013 to now. They are still offering experienced advice, high skill and sincere interest in my pieces. It's been a giant privilege for me on a professional and personal level to be able to work with musicians, who demand the best for (and of) me and my music.
Looking forward to share more news about the upcoming project this Spring.