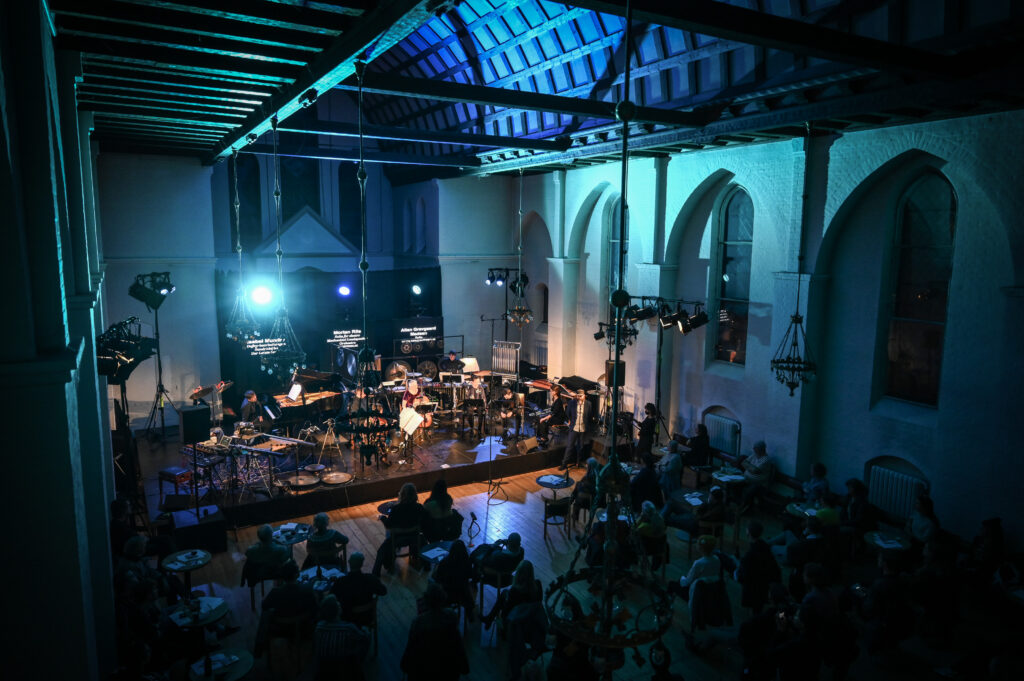 The Danish premiere of my SUITE took place with ensemble recherche in November last year at KLANG Festival. The premiere was a part of the project RECOMPOSED and it's now available online.
You can watch it via the link below!
ABOUT:
SUITE is a continuation of the tradition of Johann Sebastian Bach's Orchestral Suites, and simultaneously with the performance by the amazing ensemble recherche, SUITE was recomposed by Morten Riis via his Electro Mechanical Loudspeaker Orchestra.
PROGRAMME:
Morten Riis: Suite for Electro Mechanical Loudspeaker Orchestra (2020) (World premiere)
Allan Gravgaard Madsen: SUITE (2014-2018) (Danish premiere)