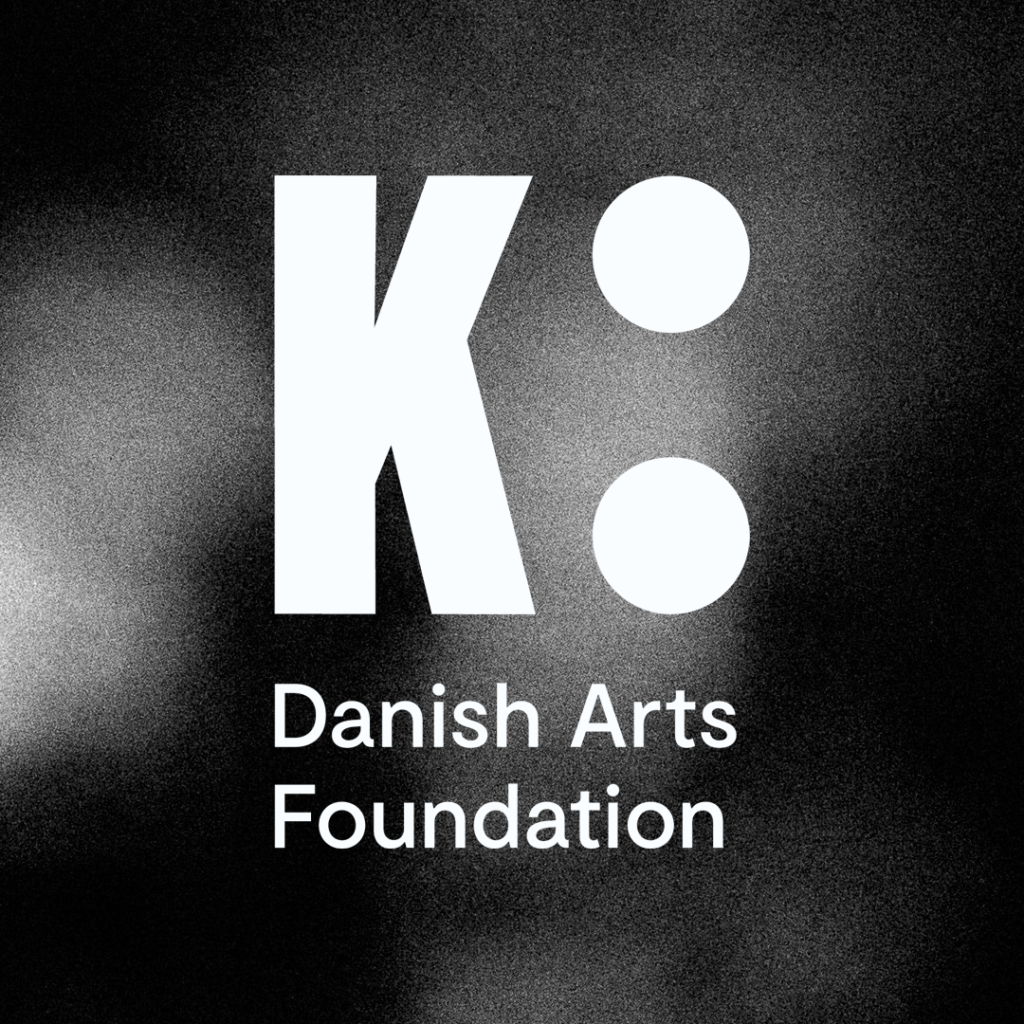 Earlier today the Danish Arts Foundation's Grant Committee for Music announced this years recipients of work grants.
I feel very privileged to be included in the impressive list of 255 creative and inspiring colleagues, who now are able to focus on their work in these strange times where the enemy can't be seen, but has to be avoided – all while the birds begin to sing their spring songs and the sun becomes warmer.
Thank you to the Grant Committee for this trust.
Read the press release here (in Danish)